About RE/MAX 360 Realty - The Deb Reddick Team
With over 40 years in the Real Estate business Deb Reddick and her team know the Pittsburgh market inside and out. Whether you are buying or selling your home we can provide our knowledge and expertise every step of the way. Our
goal in every transaction is to treat you like family and have a customer for life.
- Top 1% in production of all agents in Western PA
- Prestigious Best of Zillow Award for service
- Children's Hospital Miracle Network Agent - We will make a donation of up to $100 for every home sold. Please see the link to see how important this cause is to us. Pittsburgh ReMax Agent Gives Back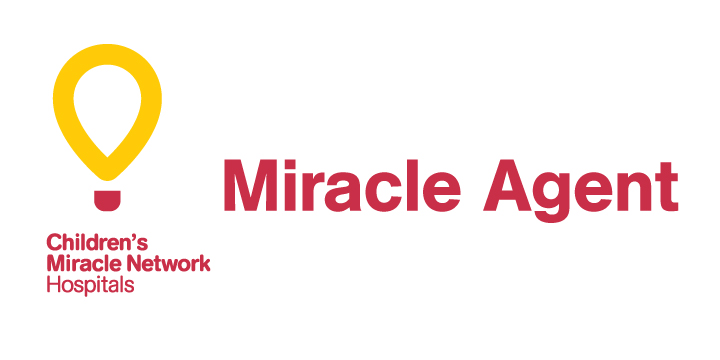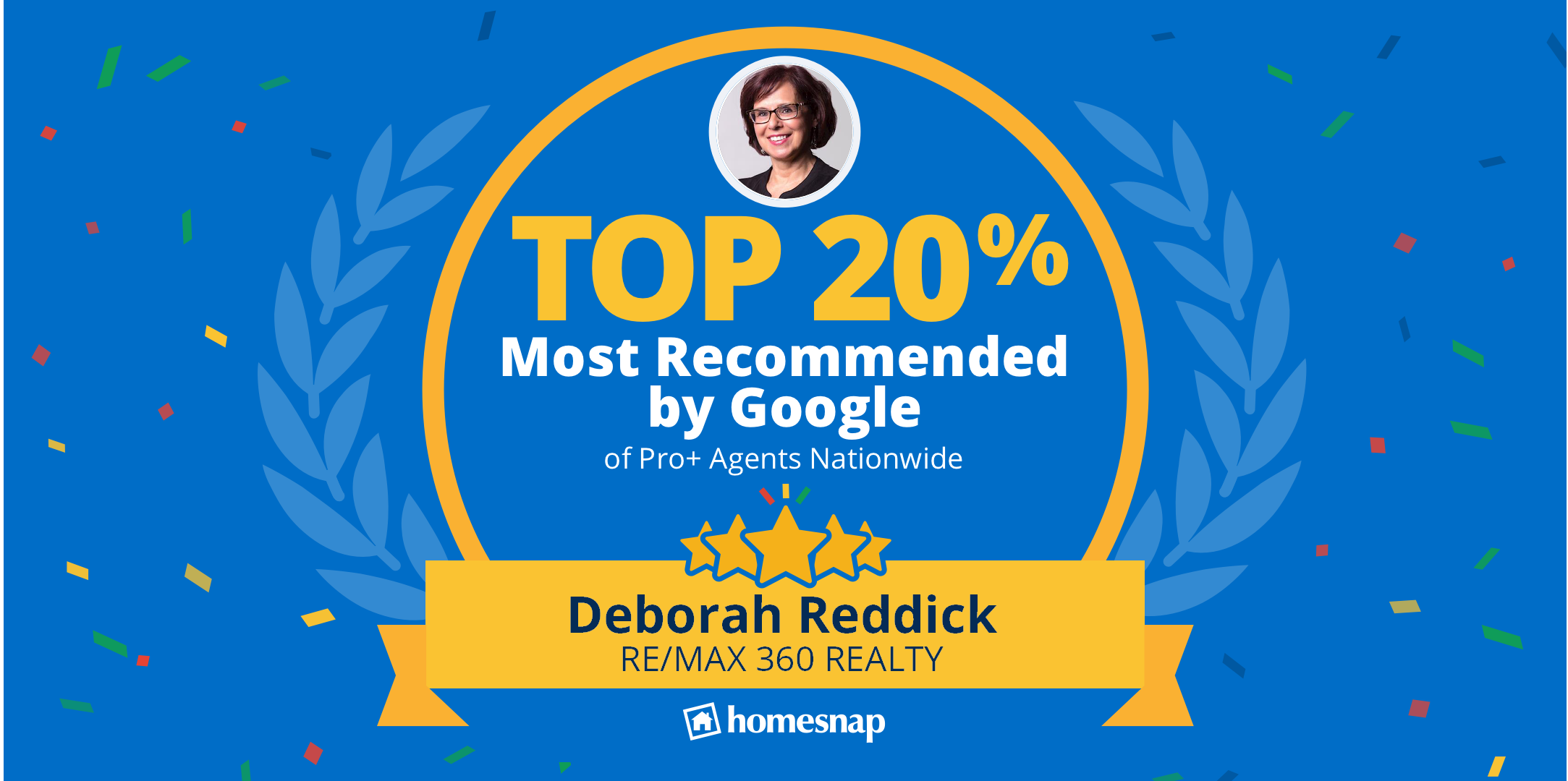 Dave Reddick
Realtor
412-953-6487
License Number: 342708
davereddick.remax@gmail.com
I guess you could say of have real estate in my blood. My grandpa and my mom have both owned Real Estate brokerages and have been in the business for since the 1970's. Watching my mom, Deb Reddick, establish such a successful career in real estate for herself and genuinely enjoy the work she does motivated me to take my own steps into real estate. I want to be a part of the process for home buyers and for those selling a home. Buying or selling a home is a major life decision, and I want to make it as pleasant and as smooth as possible. I would love the opportunity to help you on your real estate journey. I was born and raised in Pittsburgh and know its surrounding areas very well. I went to North Hills High School where I developed a strong team and work ethic early through sports. I went on to play basketball at a Juniata College and graduated with an accounting degree. My accounting degree has afforded me several positions throughout Pittsburgh, therefore, giving me firsthand knowledge and experiences in areas and suburbs from which I can draw upon for real estate. I have worked in the property management and construction field doing accounting and finance for over 10 years helping to build and manage rental communities in Pittsburgh and beyond. I live in Mars with my wife, son and daughter. We enjoy spending time with friends and neighbors. I try to stay active playing pickup basketball and play on a recreational sand volleyball team.
Deb Reddick
Associate Broker
412-638-9886
License Number: AB 065002
debreddick.remax@gmail.com
Being raised in the real estate industry, I understand the importance of home ownership and just what it takes to be a real estate professional. Using my knowledge and expertise of over 30 years of real estate experience by providing exceptional communication and negotiation skills, my goal in every transaction is to treat you like family and have a customer for life.
Kristina Waltman
412-973-8501
kristinawaltman.remax@gmail.com
Real Estate is my second career. I have 15 years of non-profit fundraising and marketing experience and am thrilled to join The Deb Reddick Team. My strengths in communication, and negotiation, and my ability to embrace challenges in my career in non-profit will fuel my passion to work hard for you. I've got two young boys and am happily married with two dogs. We live in a quant neighborhood in Ross Township, and have lived in the North Hills area since 2008. My interest in real estate peaked as we were looking to move in 2020, and I truly enjoyed the process of buying and selling my home. Earning my realtors license has been a dream come true. Thank you for the opportunity to represent you as your realtor. I'm excited to take part in making your dreams a reality.